You're interested in a new Kia, but you're also not the kind of driver who buys a vehicle blind. You like to know who's behind it, where it comes from and, most importantly, where it was made.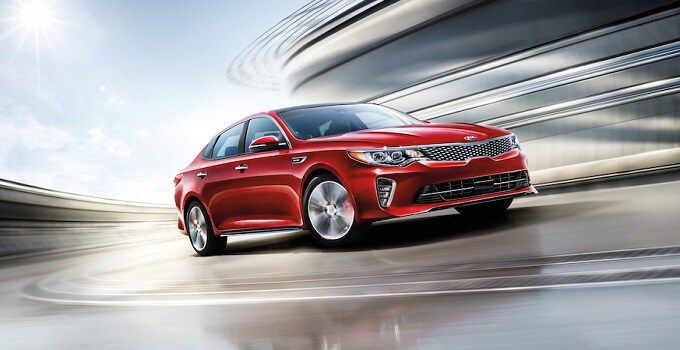 ?
The Origins of the Kia Car You Want
Originally a Korean company, Kia Motors Corporation is headquartered in Seoul, the capital of South Korea. That being the case, the automaker has branches all over the world, including the United States.
Kia Motors America is based in Irvine, CA and serves as a source of vehicles for more than 750 dealerships all over America. This includes Buchanan Kia's dealership in Westminster, MD.
As for the vehicles themselves? While Kia Motors America imports parts and expertise from its facilities all over the world, many of the Kia cars sold in the United States are built here too. KMA maintains a manufacturing facility in West Point, GA. Kia Motors Manufacturing Georgia is currently responsible for the assembly vehicles like the Kia Sorento, Kia Optima, and the all-new Kia Telluride.

?
Learn More About the New Kia Cars at Buchanan Kia
Would you like to learn more about everything the Kia brand has to offer? Get in touch with the sales team at Buchanan Kia. Our location in Westminster can offer a robust selection of new Kia cars. Our new inventory includes options for new sedans, SUVs, and more.
We'd love the opportunity to put you behind the wheel of a new Kia Optima sedan or a Kia Sorento SUV for a test drive. Don't hesitate to contact our dealership. We have the insight you need to find the Kia car you're looking for.