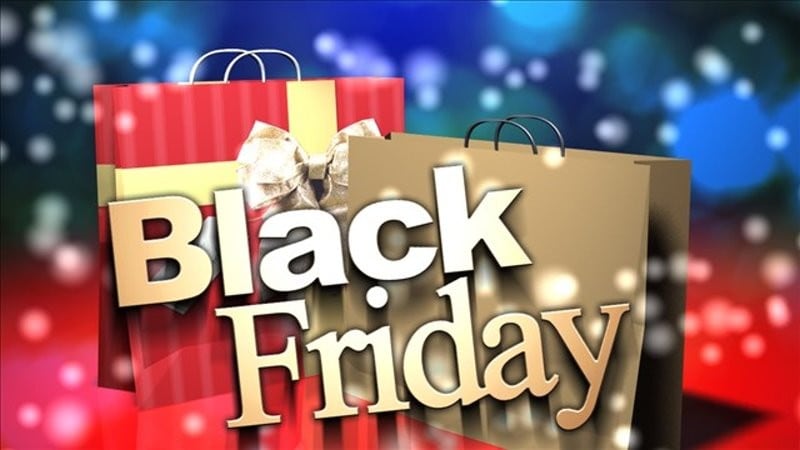 We all know that when the Holiday season roles around there are two things that are to be expected. A, The amount of shopping and the search for great deals is at its highest. And B, our daily way of traveling and getting around is about to become a little more complicated. These two things are a given, so of course it would make sense that we would want to take advantage of the great offers that are in front of us and to take as much caution getting around while doing so in the upcoming winter months. Here are a couple of reasons it might be one of the best decisions you'll ever make to hit two birds with one stone this year.
You'll Save Big!!!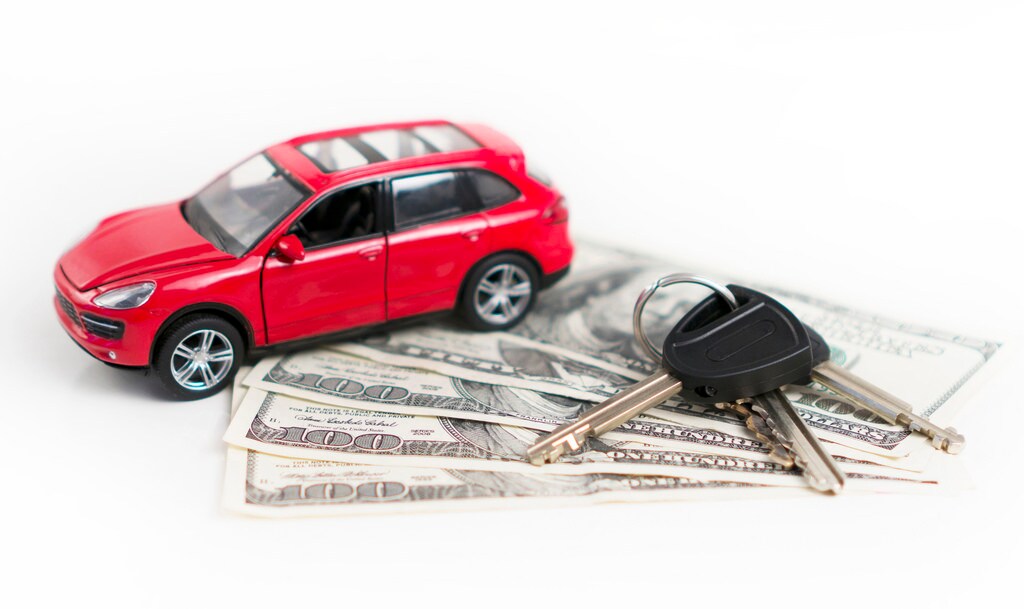 Black Friday is the perfect time to get into a new vehicle! There are tons of incentives and it's right before those hard to travel in winter months. From now until Black Friday
Buchanan Kia of Westminster, MD
is offering special incentives on several of our brand
new 2018 models
. Whether you're looking for an SUV, a family sedan, or maybe even something a little sportier to get you around we've got you covered! We currently have leasing options that are as low as $149 / month on select models, which is almost a steal for a brand new vehicle!
You and Your Family Will be Safe!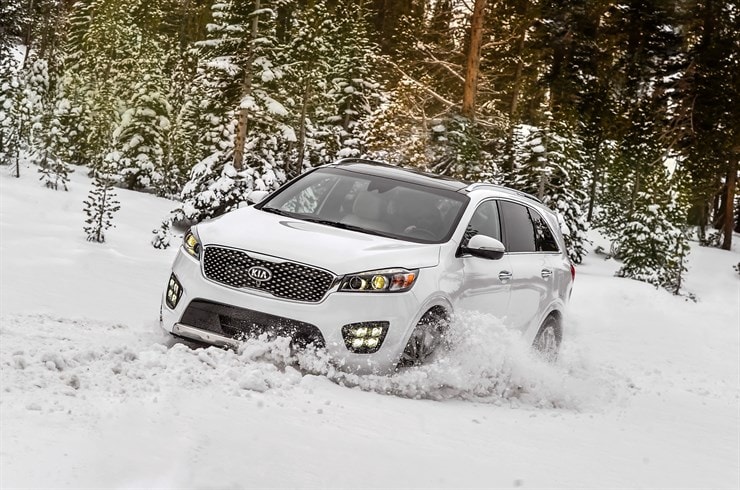 Kia is known for their safety year round but in the winter time that really shows to be true. Take the all new
2018 Kia Sorento
for example, which was awarded the Top Safety Pick by The Insurance Institute For Highway Safety. Or the
2018 Kia Optima
, equipped with an advanced airbag system protecting you from every angle.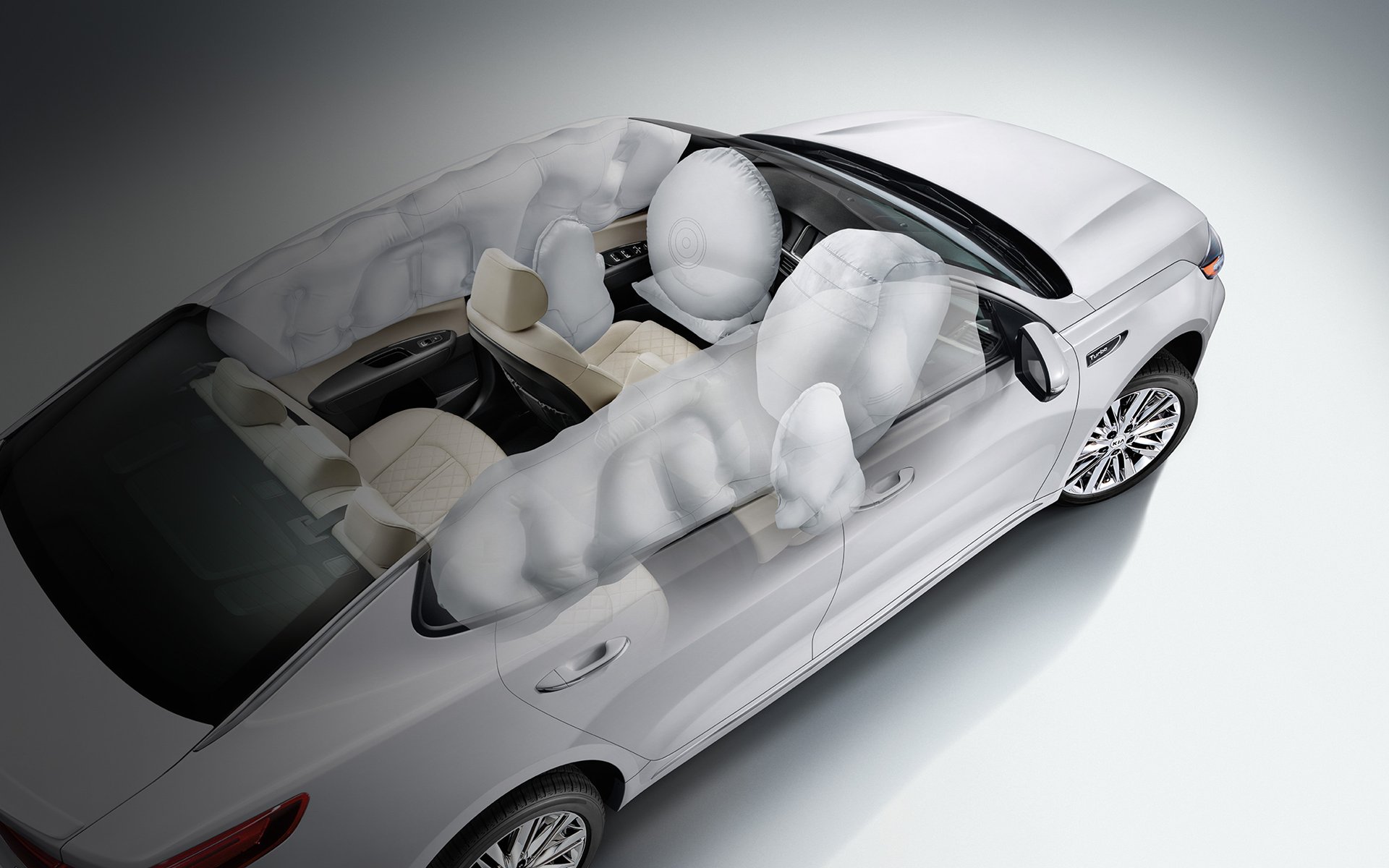 With cold weather comes snow, ice, and sleet and that can be a scary time to be on the road. Kia will make you feel confident everytime you go out that you and your family will be safer in those tough weather conditions.No matter what type vehicle you're looking for every Kia has some undeniably great safety features and what better gift to receive this holiday season than feeling secure while hitting all of those amazing seasonal deals or anywhere you have to go.
A New Vehicle Makes A Great Gift!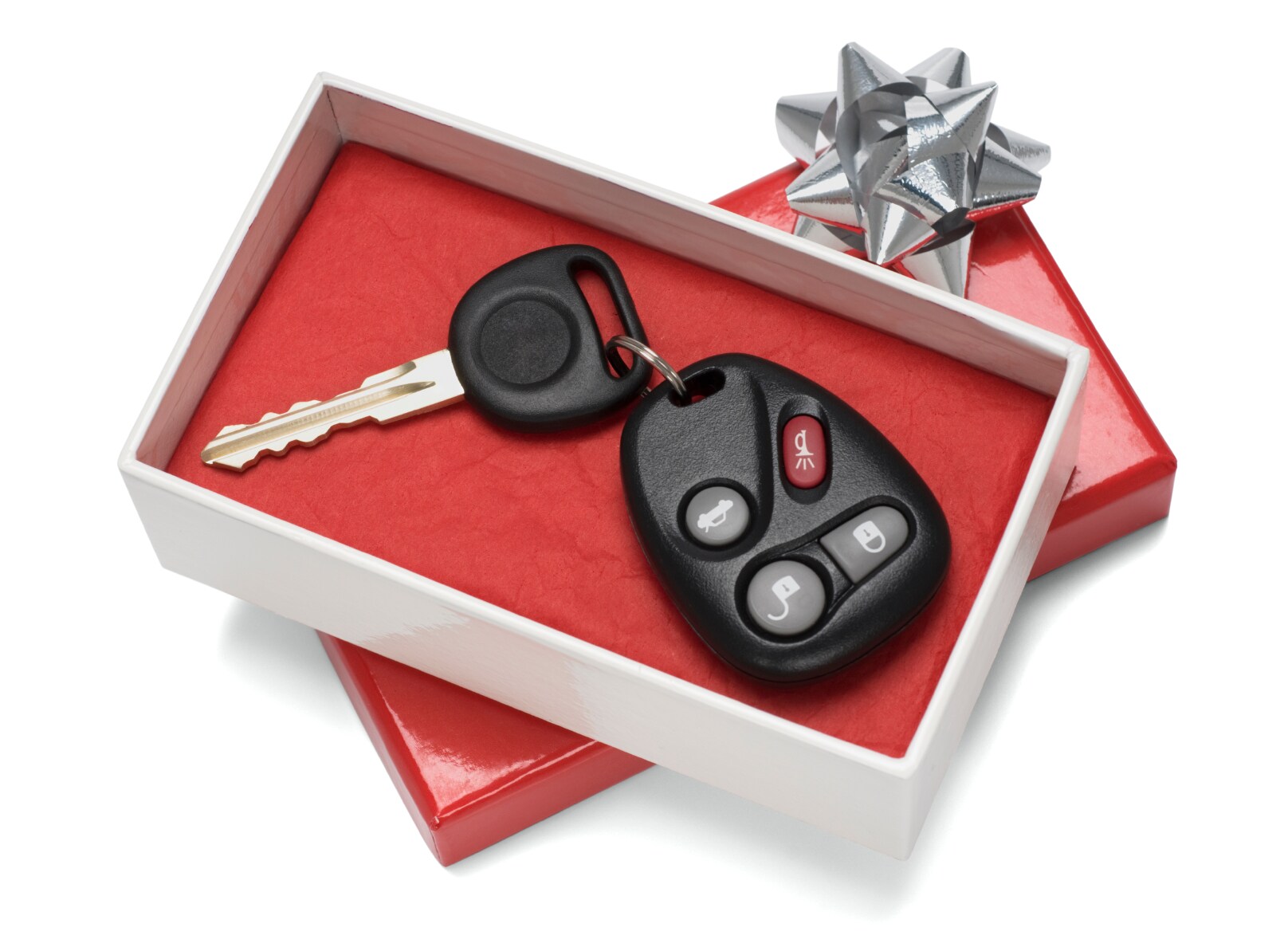 The holiday season is all about showing the ones that you love how much you appreciate them and a lot of times we give each other gifts as a gesture of this. At Buchanan Kia we appreciate all of our customers and we love every opportunity that we get to help you and your loved ones to have a safe, reliable, yet stylish vehicle to drive around in. Alot of people have never even considered the idea of giving a car as a gift. But I think we can all agree that the one thing that we wish the most for all of our loved ones is happiness, saftey, and comfort. So what better gift then a Kia?!
You Deserve To Reward Yourself!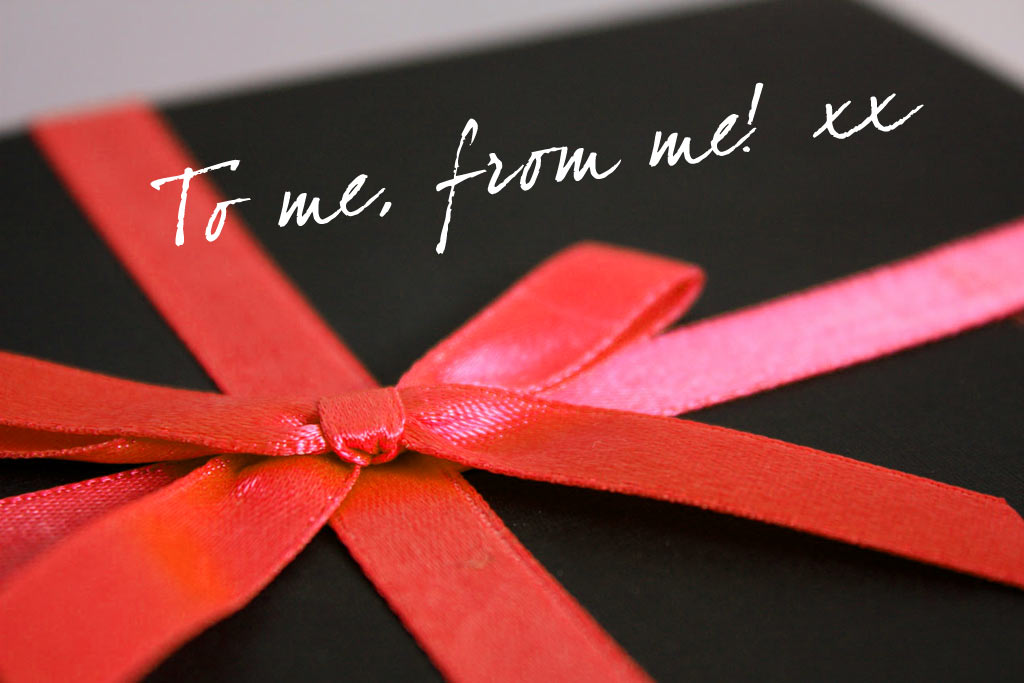 We've talked about how great of a gift a new car is during the holiday season, but have you ever noticed that we rarely reward ourselves in that way? Getting into a new vehicle this year is one way to give back to yourself a little, and who doesn't want to do that?! Drive in comfort and ease all of your nerves by slipping into a brand new
2018 Kia from Buchanan Kia
this year! With everything that you're doing to reward all of those that you hold near and dear you deserve a little something all for yourself and we've got just the thing!