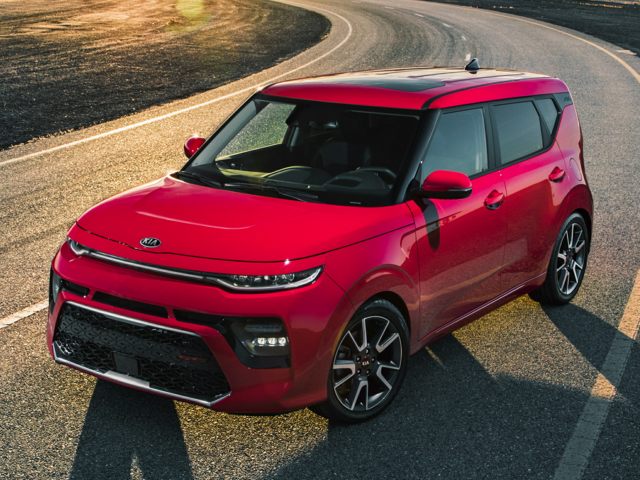 The Kia Soul has been one of the bestselling models in the Kia lineup for years now. It should serve as no surprise then that Kia was willing to invest in a robust redesign with the 2020 model. Refashioned from top to bottom and end to end, the 2020 model delivered a rich and comfortable driving experience with no small slice of style to boot.
Now, with the 2021 model, Kia is aiming to build even more off the robust foundation it laid down with last year's model. Drivers from Westminster to Frederick, Owing Mills, and more will find a range of excellent upgrades waiting, especially in the Kia Soul EV.
The staff at Buchanan Kia is excited to tell you more.