For years now, the Kia Optima has been Kia's answer to the wants and needs of drivers looking for a mid-sized sedan. Beginning this summer, however, a new mid-sized car will be slotting into the Optima's position in Kia's lineup.
Dubbed the Kia K5, it will offer a new mid-sized experience designed to be "One of the biggest leaps forward between generations in recent automotive history." If that sounds like big talk, don't worry. The Kia K5 will bring the goods to the table too.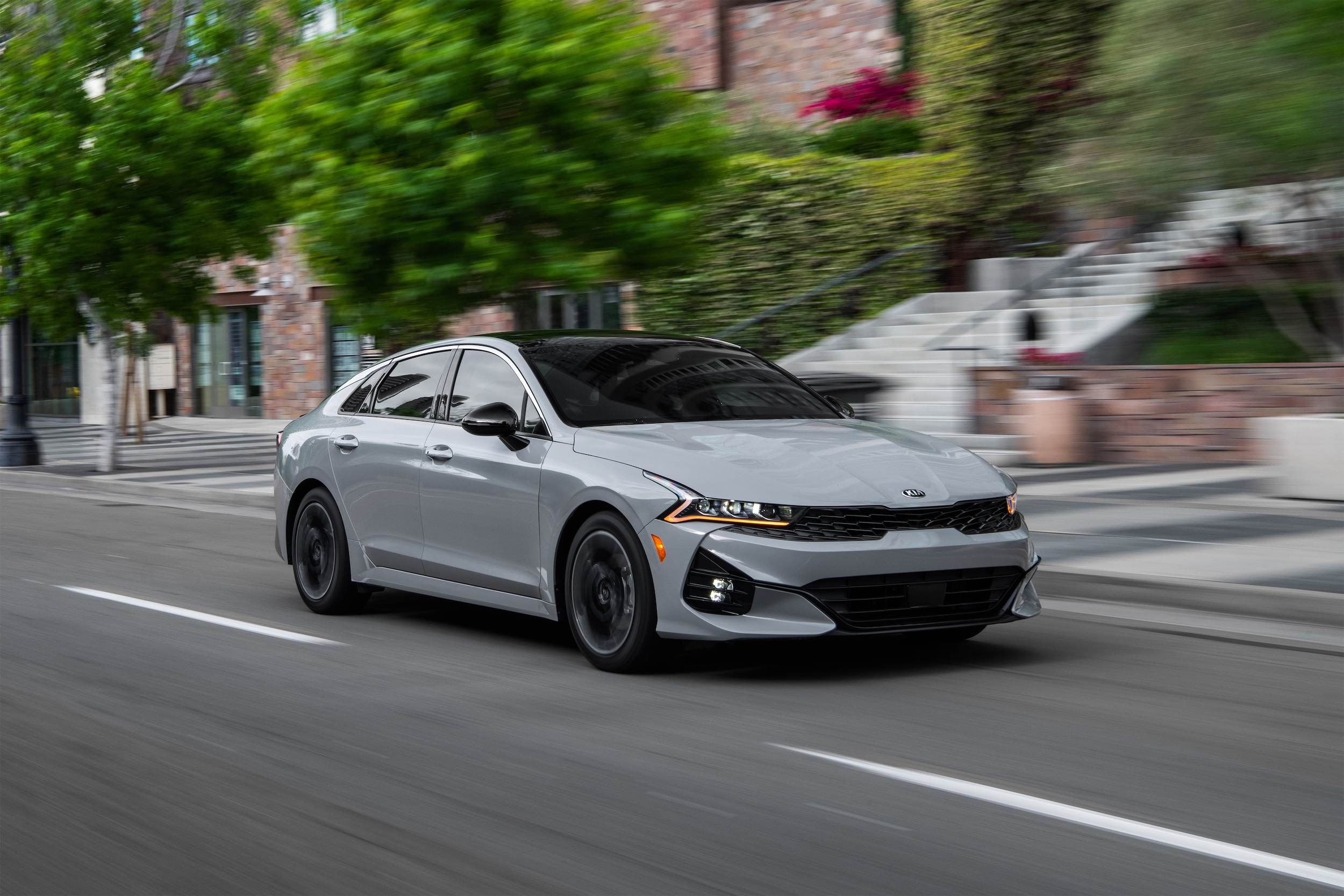 What to Expect from the 2021 Kia K5?
With its aggressive looks and a rear end that looks almost more hatchback than sedan, the 2021 Kia K5 will cut a sharp profile on the roads of Westminster, MD. It will have much more to offer than looks alone, however.
The new model will have seating for up to five and robust engine options. These will include a powerful 2.5-liter turbocharged inline-4 capable of up 290 horsepower. Its performance will be complemented by optional all-wheel-drive and, of course, a full spread of value-drive features. Safety, media, comfort; the Kia K5 will have it all.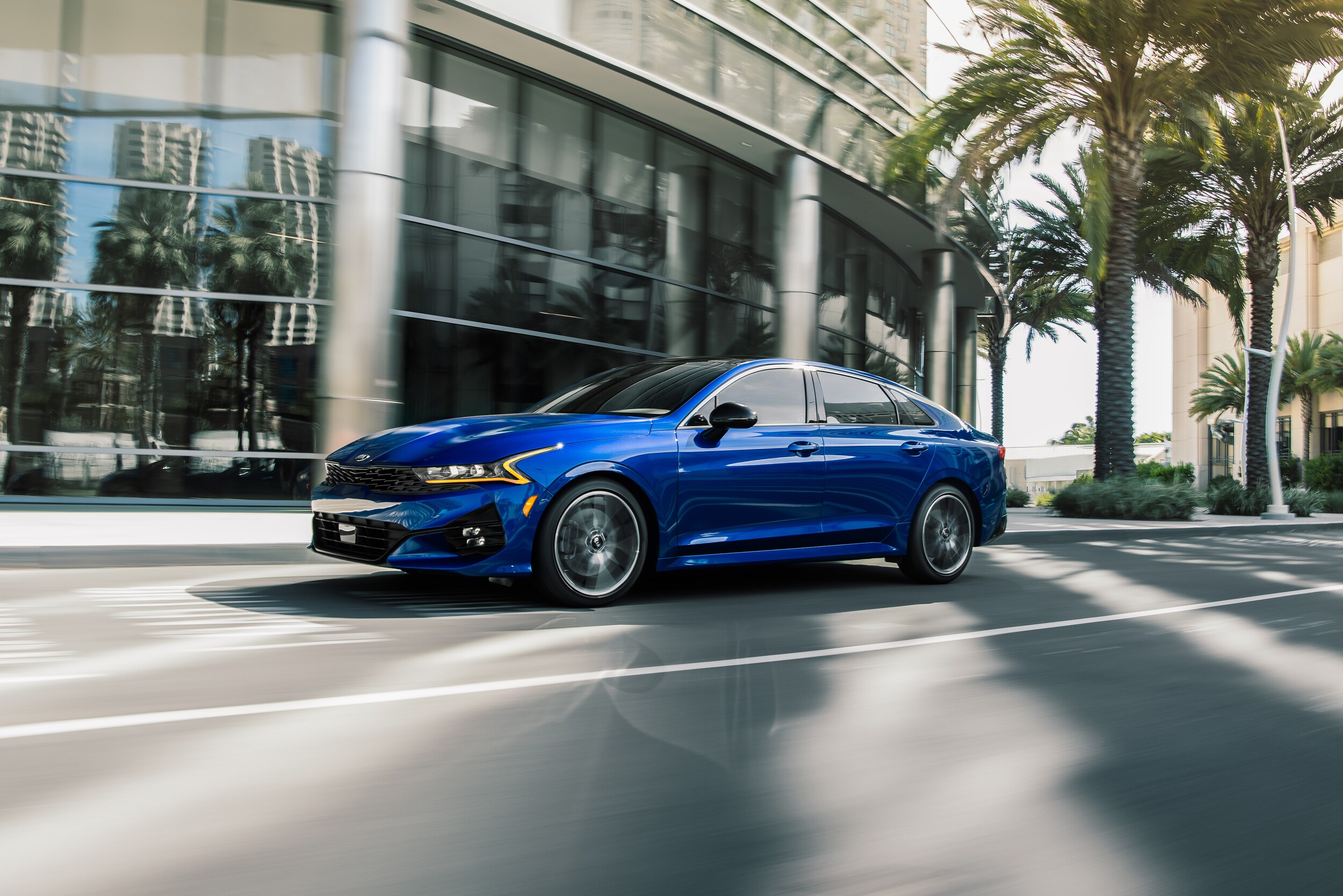 Learn More from the Team at Buchanan Kia
Would you like to know more about everything you'll find waiting in the 2021 Kia K5? Reach out to the sales team at Buchanan Kia today. We'd be happy to answer your questions and get you in on the ground floor when this new model hits the roads later this year.
Contact us today to learn all about our current new inventory, finance specials, and more. We're always happy to hear from our customers in the wider Westminster area.