Kia has been earning no small portion of praise lately thanks to its latest SUV, the 2020 Kia Telluride. Rather than resting on its laurels, however, has decided to push its success even further. How does it intend to do this? With another new model: the 2021 Kia Seltos.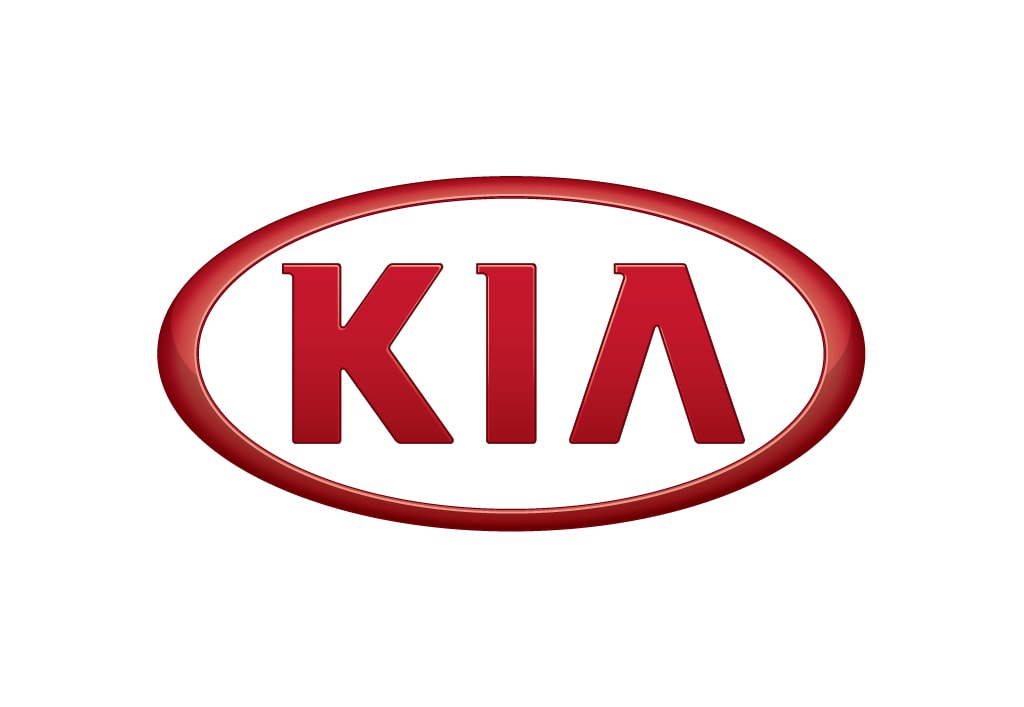 What is the New Kia Seltos?
At first glance, the 2021 Kia Seltos looks a lot like a new version of the Telluride. It's much more, however than just a copy. While the Seltos definitely takes some inspiration from the Telluride's superior design, it's geared toward an entirely different experience.
With dimensions even smaller than the Kia Sportage, it will be a new compact addition to Kia's SUV lineup. Being on the smaller side, however, doesn't mean it won't deliver a big and worthwhile package.
Its comfortable interior will offer a wide array of media and comfort features. It will also come equipped with an impressive safety suite, including options like smart cruise control, rear-cross traffic alert, and lane-keeping assistance. The Seltos will also offer plenty in the way of performance, thanks to engine options that will include a 1.6-liter turbocharged inline-4. Capable of 175 horsepower and 195 pounds-feet of torque, it will be a contender among its compact peers.
Learn More at Buchanan Kia
Does the 2021 Kia Seltos sound like an SUV you'd be interested in? Get in touch with the sales team at Buchanan Kia. We'd be happy to keep you up to date on the latest Kia Seltos news. We can likewise tell you more about the current new inventory at our dealership in Westminster, MD. Don't hesitate to get in touch with us at your leisure today.