For many drivers, value is the number one thing that decides where they go to buy their cars. It should serve as no surprise, in turn, that so many drivers decide to go with a Kia. In addition to its excellent lineup of sedans and SUVs, Kia also offers one of the industry's finest programs for certified pre-owned cars.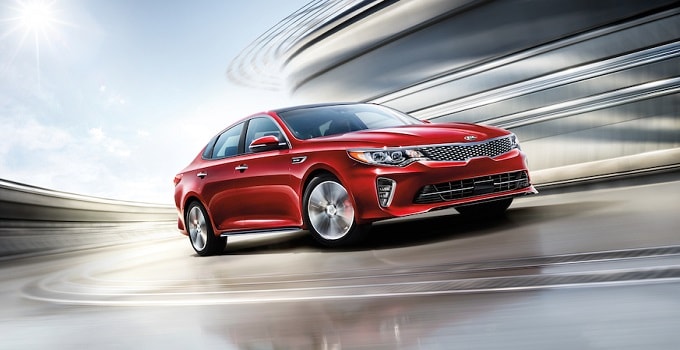 ​
If you need proof, just ask the experts at Autotrader. The group recently honored Kia with a spot on its list of the current 10 Best Non-Luxury CPO Program. In describing why they chose to add Kia to the list, Autotrader cited one big benefit: its CPO warranty.
"Kia's certified program has one big benefit: buyers get a 10 year / 100,000 mile total powertrain warranty," said Autotrader executive editor Brian Moody. "Even those who might not plan to keep their CPO Kia that long still benefit as the program is transferable to the next buyer should your automotive needs change."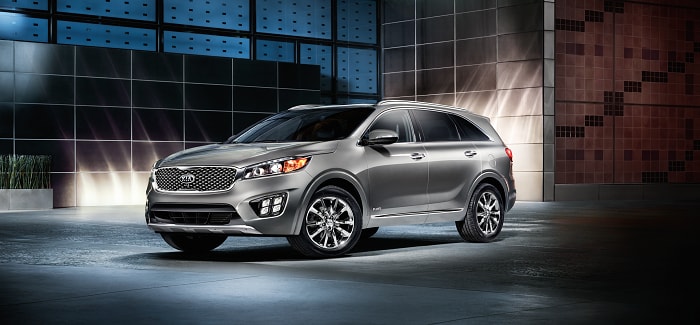 ​
Autotrader also pointed to other elements of Kia's CPO process as positives. These included its thorough 164-point quality assurance inspection. If you drive home in a certified pre-owned car from Kia, you can feel confident that it will offer the high-quality experience you deserve.
Would you like to learn more? Get in touch with the sales team at Buchanan Kia in Westminster, MD. We'd love the opportunity to show you everything that's available in our current certified pre-owned inventory.